The American Charge Syndrome Foundation have recently introduced their new website. The website has a bring up to date the site as well as making the content 'mobile friendly'.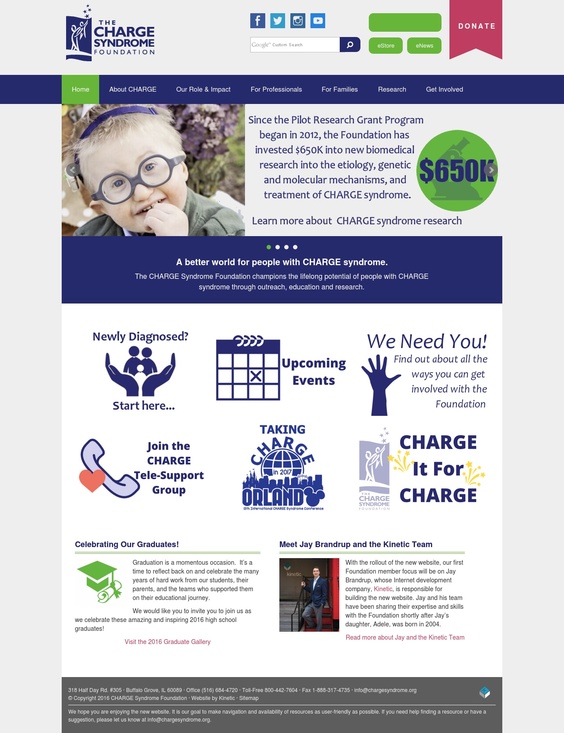 The site is using Sitecues a client side technology for make web content more accessible.
The content has also been refreshed and reordered to make for a better structured site. 
Latest News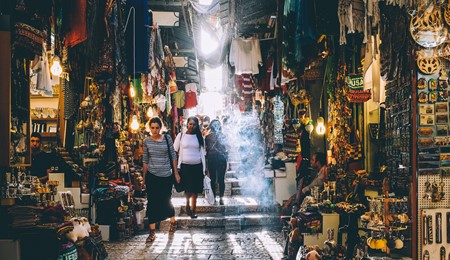 Posted on Tuesday 9 January 2018
Join easyfundraising and you can collect free donations for us every time you buy something online. It won't cost you a penny extra so please help us to raise funds.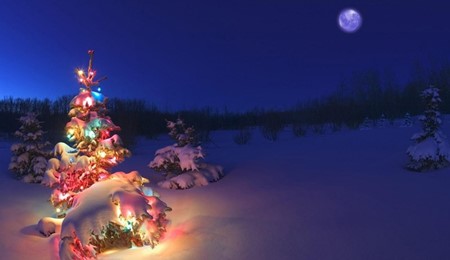 Posted on Thursday 4 January 2018
A Christmas message from the Team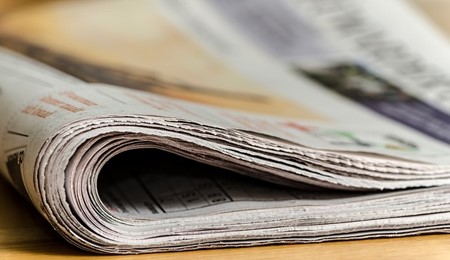 Posted on Thursday 9 November 2017
The Ultimate Guide to Adapting Your Home If You have Visual Impairment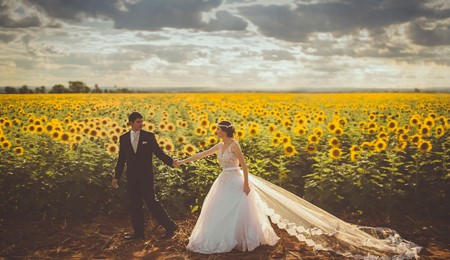 Posted on Wednesday 6 September 2017