Science Museum
SIGNtific Saturday for Families
SIGNtific is a series of Deaf-led family events with voiceover interpreters that take place on the first Saturday of every month and during the holidays. Suitable for Deaf and hearing audiences.
Saturday 4 March
13.30 Up, Up & Away for ages 7 and under
Second Floor Studio, Level 2
Join us on a high-flying adventure through the clouds at this fun, interactive storytelling session. Hot air balloons, gliders and flying suits will all be explored and brought to life.

15.30 Magic Lanterns for ages 7 and above
Second Floor Studio, Level 2
Come and join our drop-in creative light workshop, where you can build your very own lantern projector and use it to project images from the Science Museum's collection.

Save Saturday 1 April in your diaries for the next SIGNtific events:

13.30 & 15.30 Bubbles, Bubbles, Bubbles! for ages 7 and under
Basement Studio, Level 1
Our most popular show, this amazing spectacle features bubbles of all sizes going up, down, this way, that way, and all over the place…with a little help from the audience. 
---
All our Deaf-led events are voiceover interpreted and suitable for Deaf and hearing families.
Please note that these events are subject to change. Please check our website for the most up to date information.
These events do not have to be booked, but if you would like more information please contact: familyprogrammes@sciencemuseum.ac.uk
---
For more information visit the Signtific page here
Location:
Exhibition Road in South Kensington, London, SW7 2DD.
Latest News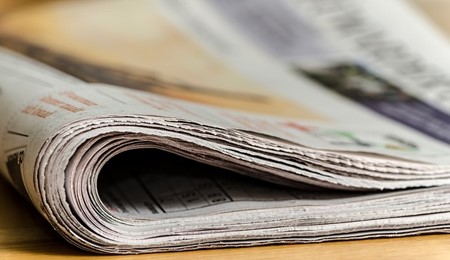 Posted on Wednesday 6 April 2022
CHARGE syndrome, which affects approximately one in 10,000 newborns worldwide, is associated with neurological and behavioural conditions like intellectual disability, attention deficit disorder, conv…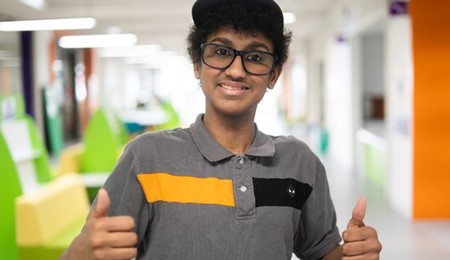 Posted on Tuesday 22 March 2022
A teenager who helped thousands of people learn British Sign Language (BSL) during the first Covid-19 lockdown is being turned into an animated character in new lessons.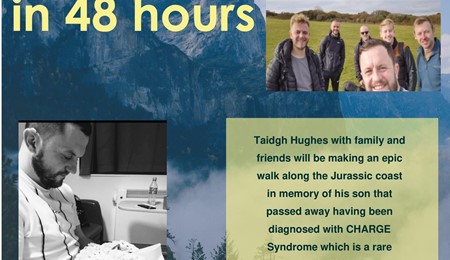 Posted on Tuesday 11 January 2022
Taidgh Hughes with family and friends will be making an epic walk along the Jurassic coast in memory of his son that passed away having been diagnosed with CHARGE Syndrome which is a rare genetic dise…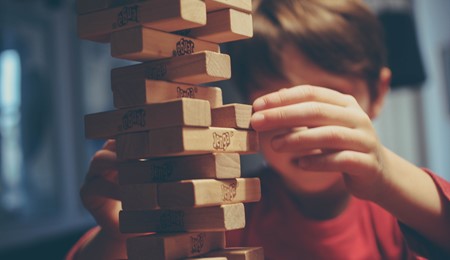 Posted on Tuesday 8 December 2020
Study looking at a range of behaviours, skills and impairments in CHARGE syndrome.