The day is aimed at Families with children with CHARGE Syndrome.
The cost is £20 per person.
There will be a creche available for those who wish to bring their children, however numbers are limited.
David entered the specialist field of deaf-blindness in 1983. He has become a leading and well-published practitioner, particularly with reference to CHARGE syndrome. He has worked with over 150 children and young people with CHARGE syndrome.
David has worked as a consultant with the state deafblind projects in 22 states of the USA. He received an Honorary Doctorate of Science from Central Michigan University for his research work with children with deafblindness.
David was awarded a Star-In- CHARGE award in 2005, the highest award given by the CHARGE Syndrome Foundation.
For further information about this event, please visit the following page:
A presentation on  CHARGE Syndrome by  Dr. David Brown
Latest News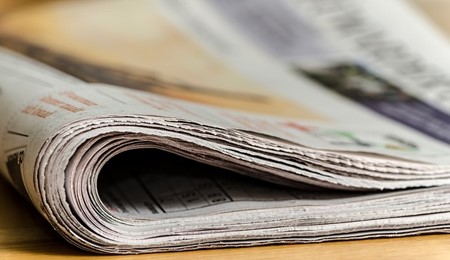 Posted on Wednesday 6 April 2022
CHARGE syndrome, which affects approximately one in 10,000 newborns worldwide, is associated with neurological and behavioural conditions like intellectual disability, attention deficit disorder, conv…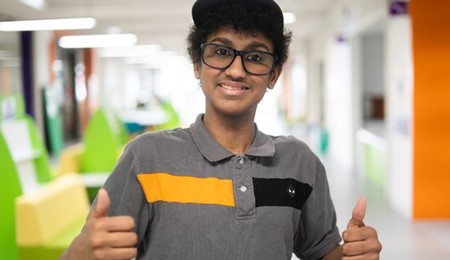 Posted on Tuesday 22 March 2022
A teenager who helped thousands of people learn British Sign Language (BSL) during the first Covid-19 lockdown is being turned into an animated character in new lessons.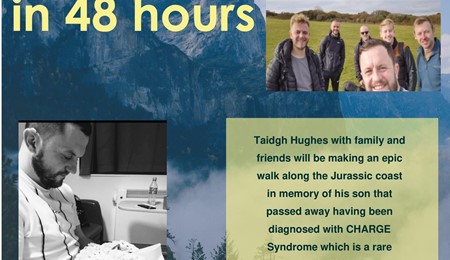 Posted on Tuesday 11 January 2022
Taidgh Hughes with family and friends will be making an epic walk along the Jurassic coast in memory of his son that passed away having been diagnosed with CHARGE Syndrome which is a rare genetic dise…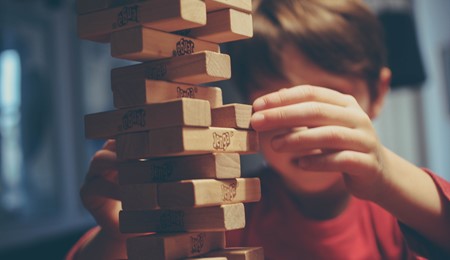 Posted on Tuesday 8 December 2020
Study looking at a range of behaviours, skills and impairments in CHARGE syndrome.