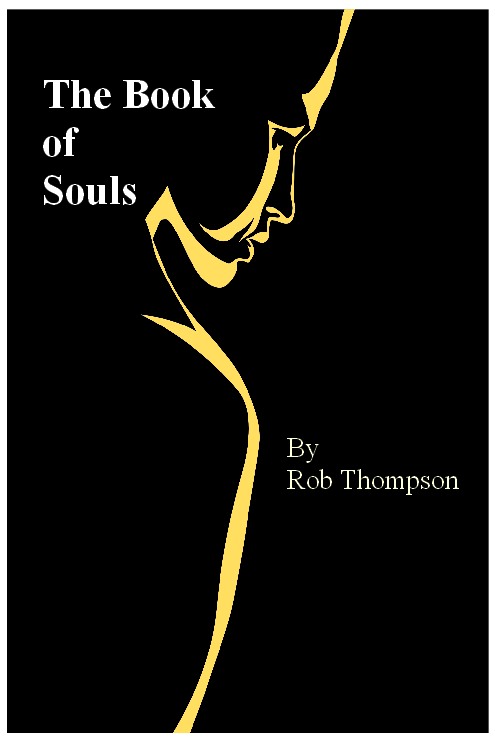 This book may not be a masterpiece, that is for others to decide but we can promise you it is an entertaining read with a story that moves at pace. It is about two books that at are not books, fought over by two groups of humans who are not human. It is Science Fiction in the real world i.e. modern day UK. as well as being thought provoking about modern issues. The best part is the proceeds from this book go to charity, namely The Charge Family Support Group (Reg No. 1042953) which supports families with a Charge syndrome child. So you get two bargains for the price of one, a good read and the chance to help a family with a Charge child. This charity has no paid workers so all contributions go to a good cause.
This book not you usual aliens verses predator stuff. It is light hearted with a mix of humour and takes a swipe at the bureaucracy of England. Definately worth a read
Latest News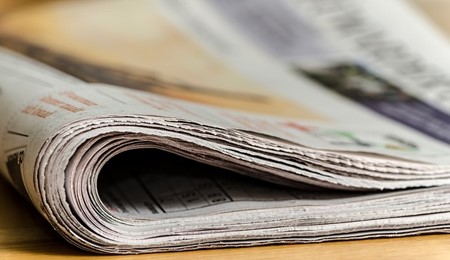 Posted on Wednesday 6 April 2022
CHARGE syndrome, which affects approximately one in 10,000 newborns worldwide, is associated with neurological and behavioural conditions like intellectual disability, attention deficit disorder, conv…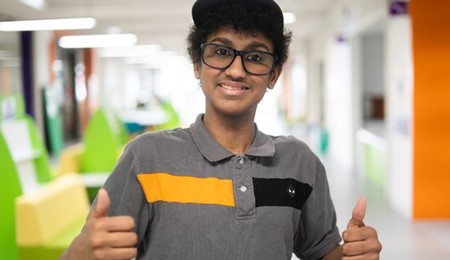 Posted on Tuesday 22 March 2022
A teenager who helped thousands of people learn British Sign Language (BSL) during the first Covid-19 lockdown is being turned into an animated character in new lessons.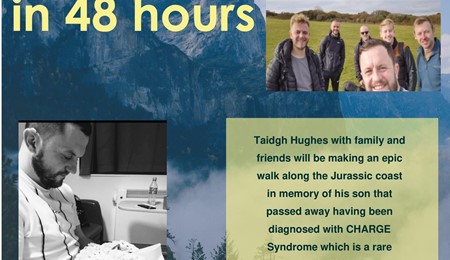 Posted on Tuesday 11 January 2022
Taidgh Hughes with family and friends will be making an epic walk along the Jurassic coast in memory of his son that passed away having been diagnosed with CHARGE Syndrome which is a rare genetic dise…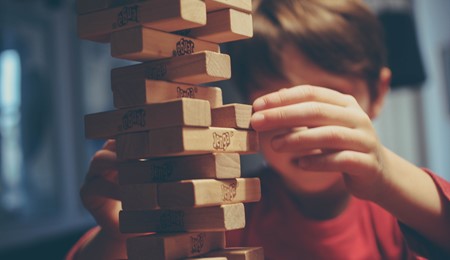 Posted on Tuesday 8 December 2020
Study looking at a range of behaviours, skills and impairments in CHARGE syndrome.