Now that Christmas is hear I hope you all have a good time with family and friends.
We have all had a very eventful year with some really lovely stories of chargers exceeding expectations and others struggling with illness.
Hopefully next year will bring better things as our whole family grows.
We are planning to expand on our family days and hope to grow using technology to our advantage "assuming I don't wipe out half the website again"
Latest News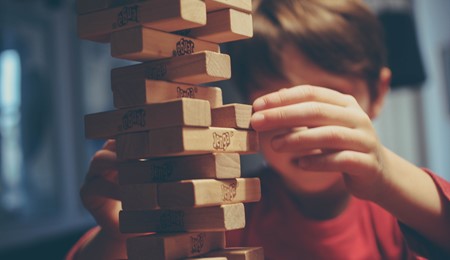 Posted on Tuesday 8 December 2020
Study looking at a range of behaviours, skills and impairments in CHARGE syndrome.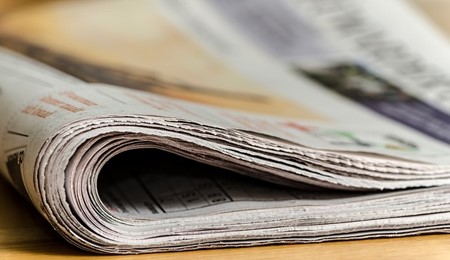 Posted on Friday 19 April 2019
I'm running the London Marathon to raise funds and awareness for the CHARGE Family Support Group.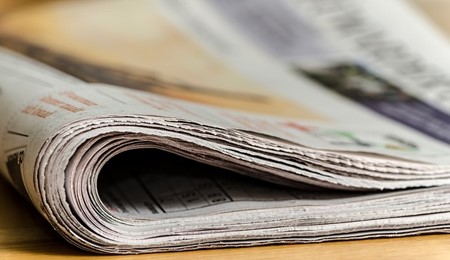 Posted on Sunday 18 March 2018
The national conference is a different type of event to the regional family days (which are great!) in that it provides an opportunity for families to attend talks, workshops, and have 1-1 consultatio…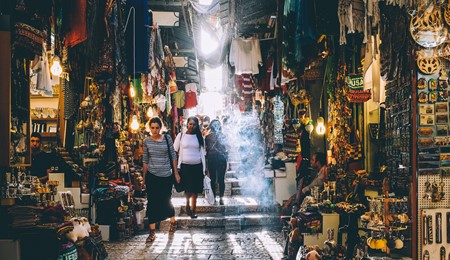 Posted on Tuesday 9 January 2018
Join easyfundraising and you can collect free donations for us every time you buy something online. It won't cost you a penny extra so please help us to raise funds.