Now that Christmas is hear I hope you all have a good time with family and friends.
We have all had a very eventful year with some really lovely stories of chargers exceeding expectations and others struggling with illness.
Hopefully next year will bring better things as our whole family grows.
We are planning to expand on our family days and hope to grow using technology to our advantage "assuming I don't wipe out half the website again"
Latest News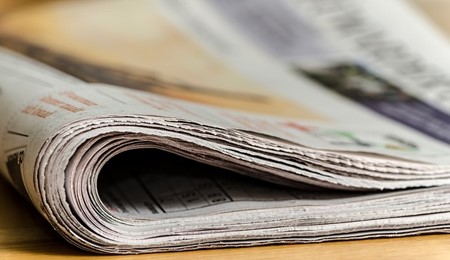 Posted on Wednesday 6 April 2022
CHARGE syndrome, which affects approximately one in 10,000 newborns worldwide, is associated with neurological and behavioural conditions like intellectual disability, attention deficit disorder, conv…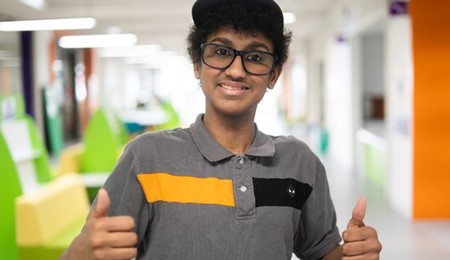 Posted on Tuesday 22 March 2022
A teenager who helped thousands of people learn British Sign Language (BSL) during the first Covid-19 lockdown is being turned into an animated character in new lessons.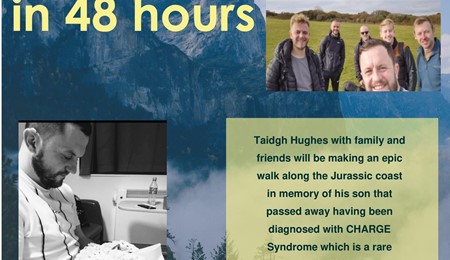 Posted on Tuesday 11 January 2022
Taidgh Hughes with family and friends will be making an epic walk along the Jurassic coast in memory of his son that passed away having been diagnosed with CHARGE Syndrome which is a rare genetic dise…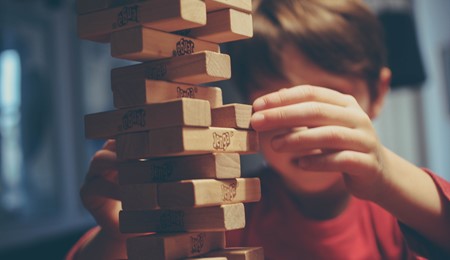 Posted on Tuesday 8 December 2020
Study looking at a range of behaviours, skills and impairments in CHARGE syndrome.